If you are someone that has recently moved into a new home, then you would have encountered one of the biggest problems faced by homeowners everywhere; what color should you paint your house? Choosing a paint color is a big step as once you have made a move to paint your house that color, going back is not that easy.  
If you are currently experiencing a situation where you are trying to pick the color for your paints, then you may feel as though you are at a loss. Don't worry, here are some of our tips on picking the right paint color for you, based on advice from the best of trim. 
Look at the furniture you have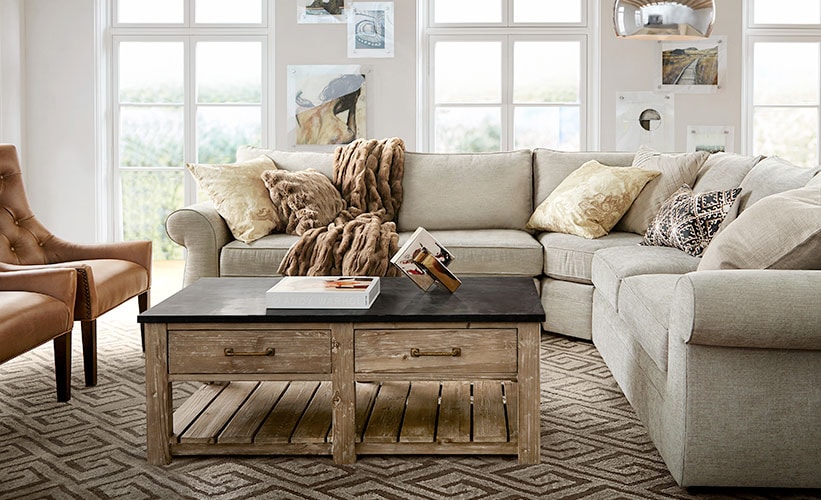 The best way that you can pick out what paint to use in your house is by looking at the furniture that you already have. Looking at the furniture that you already have will give you a good idea of whether or not the paint that you pick will match. If you go online, you can look up something called complementary colors. You simply input the color of the majority of your items, and it will then tell you which colors fit well with those that you already have.  
Your favorite colors
To really choose which color paint you are going to use, you should first look at what your own taste is. You are the person that is going to be surrounded by the paint; then it has to be based on something that you love. There is no point focusing on what will be fashionable if it is something that you don't like and so you can instead choose something that you enjoy so that you can be surrounded by things that make you happy.